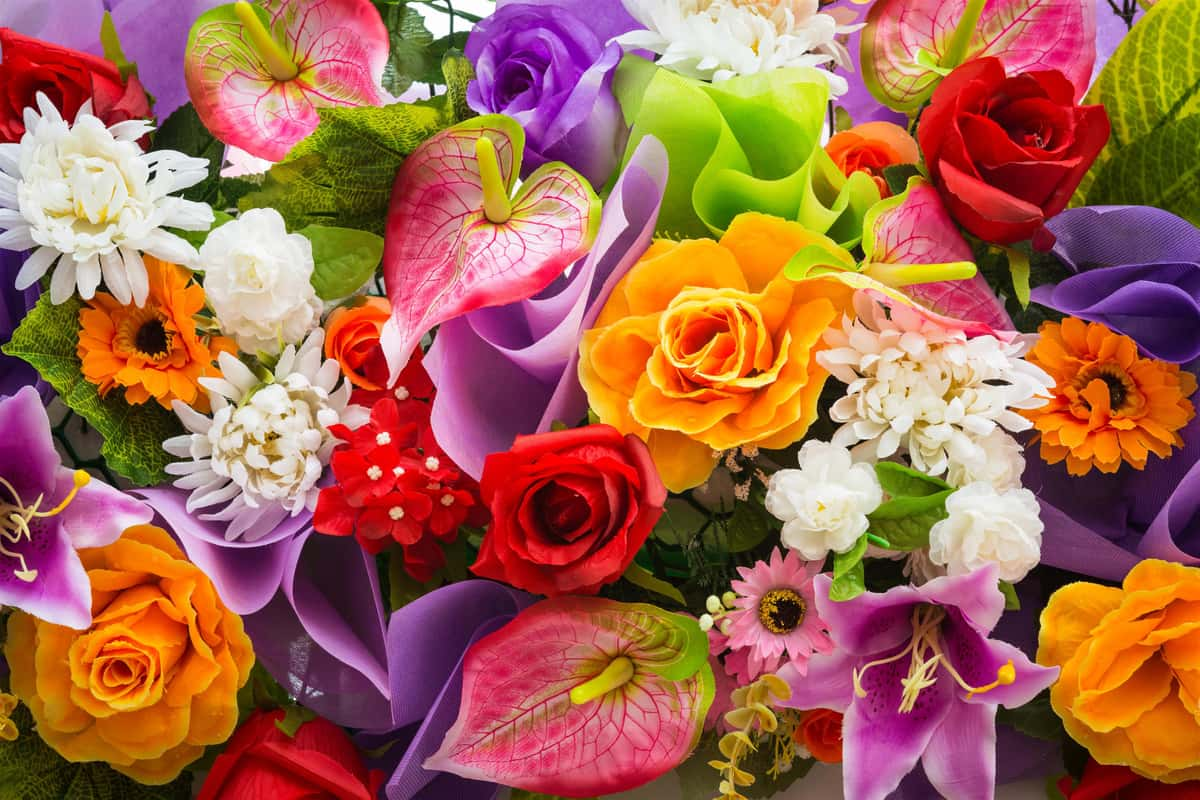 PrimPetals
Looking to add Florals to your next event?
Shelly Bell, Co-Owner of PrimOvations, has been providing exceptional floral services for years. Not only does she design the floral pieces herself, she executes her own creations using unique vases, head-turning pops of color, and dynamic shapes and sizes of flowers.
See below for a few examples of the many creative pieces Shelly has done (and check back later for more pictures in the future!).
Shelly can design an impressive, striking floral piece for any event. This includes, but is not limited to;
Formal Receptions
Weddings - Specializing in Centerpieces and Room Decor
Grad Parties
Memorials
Greenery Designs for Buffets
Baby Showers
Bridal Showers
....and more!
Contact PrimOvations for your Floral Needs!
We strive on delivering high quality products and services for every event and with floral pieces like these, your event will be one to remember.
Please reach out to us with any questions, concerns, or ideas you may have. Whether you are a modern "Pinterest Bride", a University Staff/Faculty member, business person, or simply looking for a centerpiece for Thanksgiving Dinner, we can help you!